About the Annual Gala:
The 5th Annual Gala will celebrate NAMC's accomplishments in the past five years and all of the wonderful people and organizations that have made NAMC's success possible.
The gala will take place on Saturday, April 30, 2016 at the Westin Galleria Houston, located at 5060 W Alabama St, Houston, Texas 77056.
Special performances will display the global influence of the Nigerian Diaspora.  The Gala is an elegant evening that starts with a cocktail hour during which guests can network with local dignitaries and other honored guests. Afterwards, guests will enjoy a gourmet dinner and drinks of their choice.
Featuring: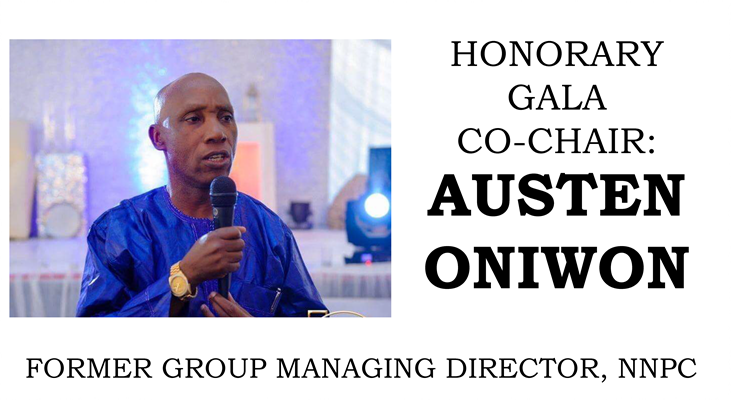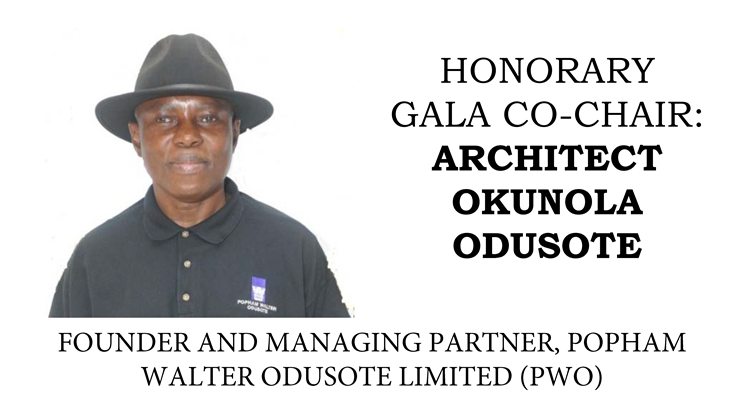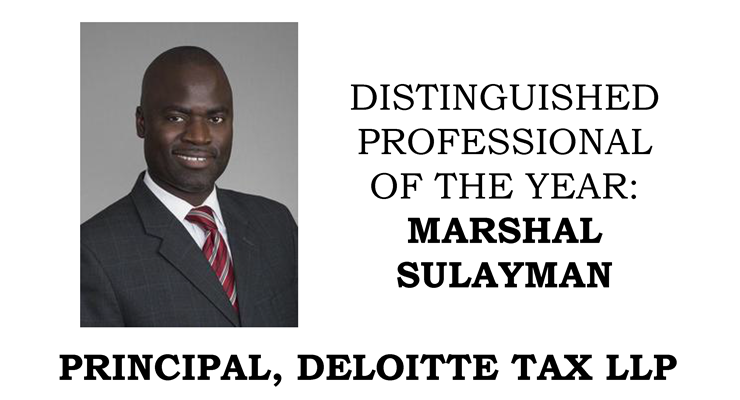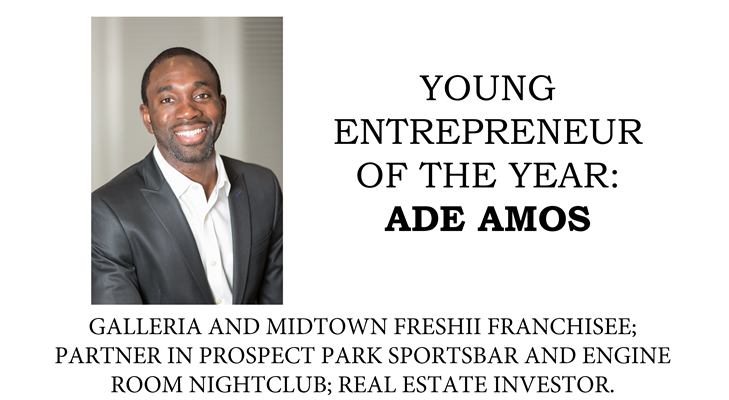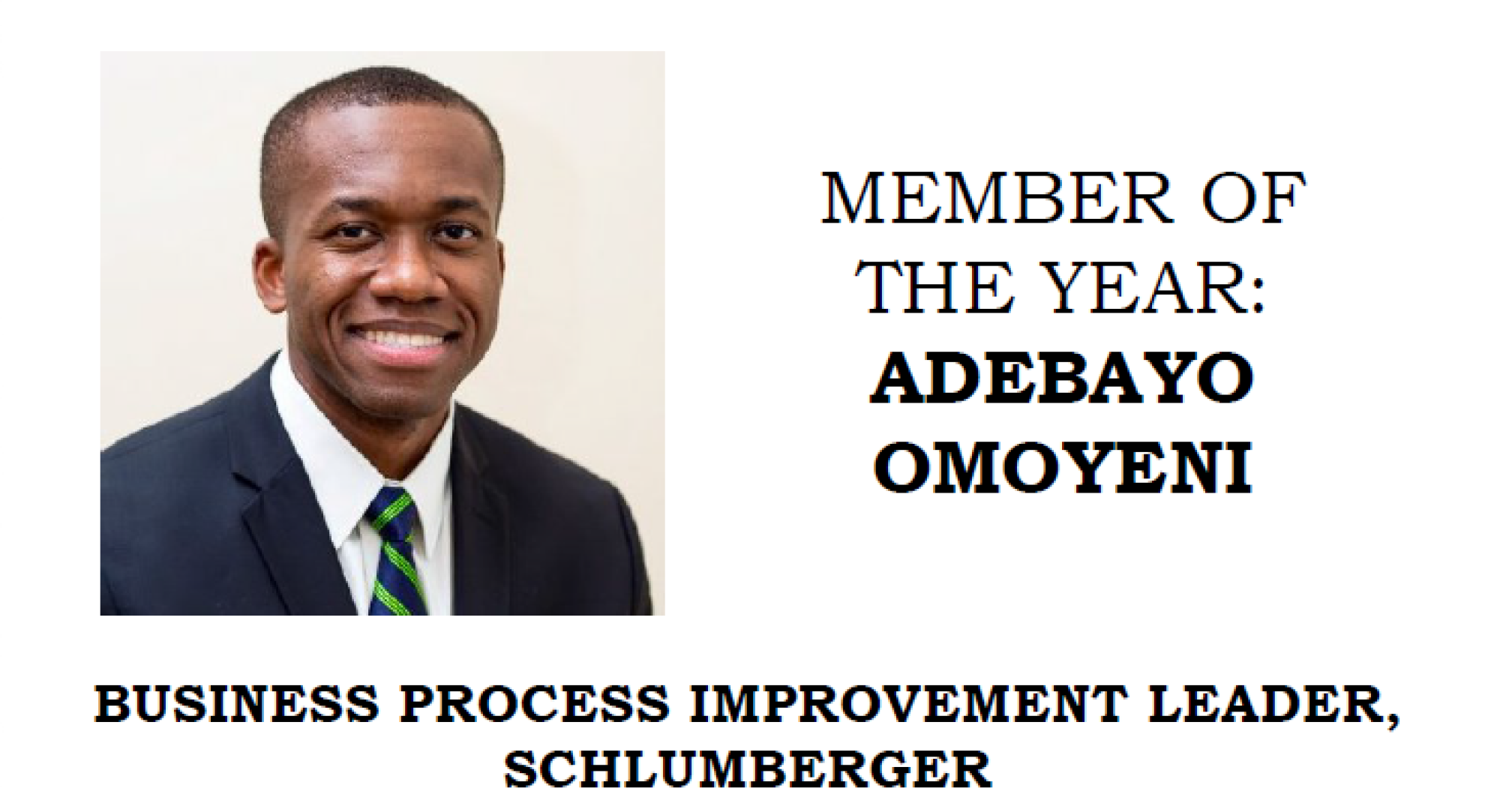 Sponsorship Opportunities Available!
We invite you to share in NAMC's vision.  Your generous gift will enable us to fulfill our goals.  As a 501(c) (3) organization all contributions to NAMC are fully tax-deductible.
Place an Ad in the Program Book!
We will be producing a Program Book for the Gala.  Advertising in the book is a great way to get your business in front of numerous members of the Houston Nigerian community.
Please see below for the options (see link below for the form).
Full page ads                     $125
Half page ads                    $75
Quarter page ads              $50
We will of course have the back cover and two inside covers to sell as well.  The prices are as follows (see attached for the form):
Full color inside front cover    $1000
Full color inside back cover   $500
Be a Vendor!
Very Limited vendor opportunities available.  A full table is $200 and half a table is $150.
 Raffle Tickets:
NAMC will raffle off a United Airlines Business Class ticket between Lagos, Nigeria and Intercontinental Airport Houston.  Also raffling off 1 Apple TV (32 GB) (Must be Present to Win).  You may purchase tickets here or in person at the Gala.  Or Purchase online at Raffle River.